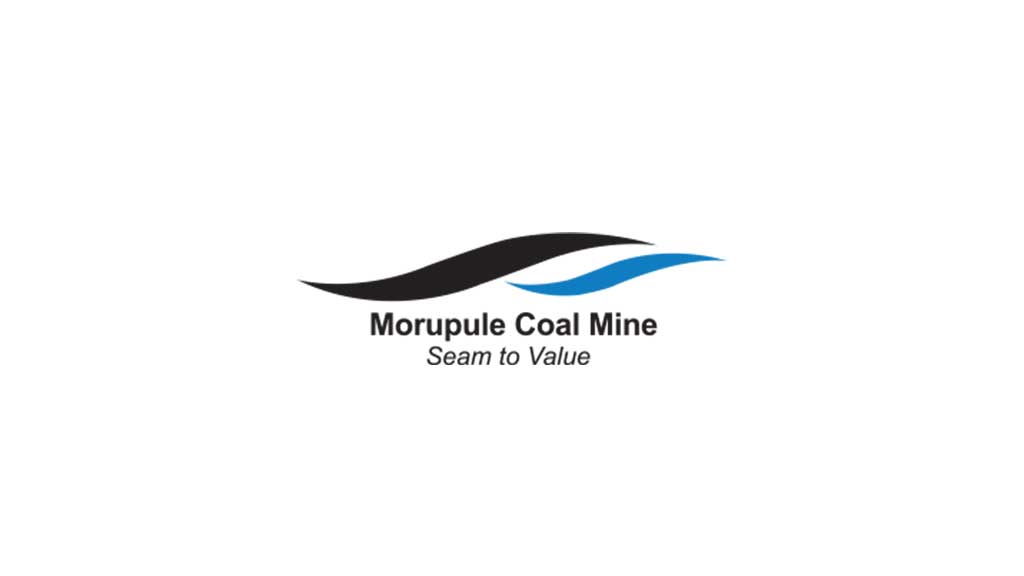 MCM and TICANO accelerate citizen participation in the economy
Morupule Coal Mine (MCM) and Ticano Group (TICANO) have entered into a Supplier Development Programme (SDP) Partnership, a partnership designed to support Botswana Citizen Owned Companies offering services to MCM with access to speedy financing.
TICANO has availed funding worth P250 million for the Morupule Coal Mine Supplier Development Programme. The main product offerings under the SDP are; Purchase Order Financing and Invoice Discounting, designed to provide Small and Medium Enterprises (SMEs) with speedy financing and active procurement project management as well as logistics risk management.
To this end, TICANO has opened an office in Palapye to service the MCM Suppliers efficiently. Furthermore, TICANO has an SME Financial Literacy Initiative themed Ticano SME Hangouts and has committed to extend the programme to its MCM CEEP clientele annually as a value addition. Areas covered under the Initiative are Budgeting, Tax Planning , Investment Options and Risk Management.
MCM remains resolute in continuing to positively contribute to the socio-economic growth of Botswana, present and future. The partnership is in line with the national, regional and global policy frameworks such as the Citizen Economic Inclusion Act No. 26 of 2021 as the Republic of Botswana drives towards "Achieving Prosperity for All" as espoused in the national Vision 2036.
About Morupule Coal Mine
Morupule Coal Mine (MCM) is located on the outskirts of Palapye, Botswana, along the Serowe-Palapye road. MCM started production in 1973 as an Anglo American Corporation subsidiary with the main objective of to supplying coal to the then Bamangwato Concessions Limited mine (now BCL) and BPC power plant situated in Selebi Phikwe. MCM ownership was transferred to Debswana Diamond Company in 2000 when Anglo disinvested its operations in Botswana. In 2016, the De Beers interest in MCM (held under Debswana) was acquired by the Mineral Development Company of Botswana (MDCB).
About Ticano
Ticano is a 100% citizen owned Supply Chain Finance firm, incorporated in Botswana in 2015, and regulated by the Non-Bank Financial Institutions Regulatory Authority (NBFIRA). The Company was awarded Economic Diversification Drive endorsement by the Botswana Ministry of Investment, Trade and Industry.
To date Ticano has disbursed funding in excess of P500 million-pula, financing suppliers in the SMEs sector to meet their clients' needs. So far, Ticano has supported over 6,500 suppliers to meet orders in Government Departments, Local Authorities (Councils), Parastatals, Big Corporates and other state-owned entities, and the private sector.
For Further Information Please contact:
Morupule Coal Mine
Citizen Economic Empowerment Programme
T: (+267) 492-0251
Ticano Group
+267 492 5077
#ThinkFunding #ThinkTicano
Related Posts: