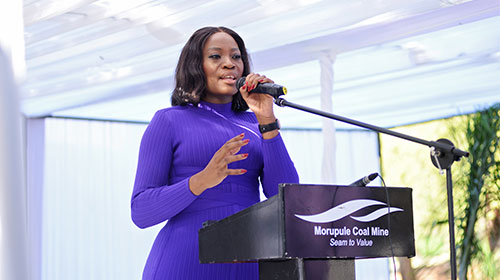 MCM WOMEN WRAP UP WOMEN'S DAY MONTH IN PURPLE
An afternoon filled with; mind management coaching, fashion, make up tutorials, men's take on co-existing with their female counterparts, motivation, wine tasting, was the order of the day as MCM commemorated International Women's day. The keynote address of this vibrant event was done by Author, Coach and Trainer Ms. Rachel Nekati, who delivered a powerful Mind Management Coaching masterclass centred around introspection and self-validation.
Speakers of the day echoed MCM's Value of Together, which emphasizes recognizing strength that comes from team work, diversity and inclusivity.
Related Posts: