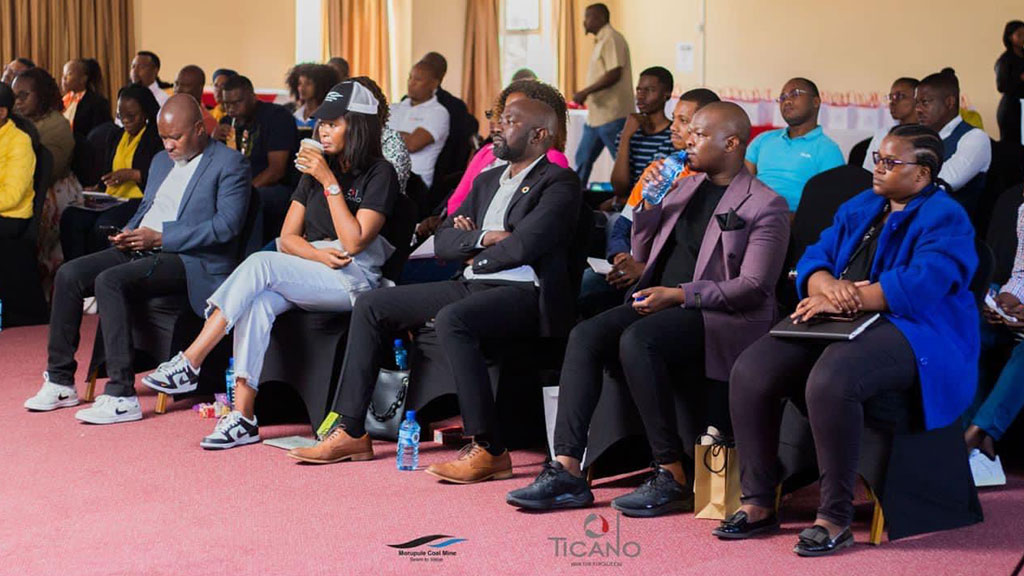 𝐏𝟑𝟖𝟖 𝐦𝐢𝐥𝐥𝐢𝐨𝐧 𝐬𝐩𝐞𝐧𝐭 𝐨𝐧 𝐂𝐢𝐭𝐢𝐳𝐞𝐧-𝐨𝐰𝐧𝐞𝐝 𝐜𝐨𝐦𝐩𝐚𝐧𝐢𝐞𝐬 𝐛𝐞𝐭𝐰𝐞𝐞𝐧 𝐉𝐚𝐧𝐮𝐚𝐫𝐲 𝟐𝟎𝟐𝟐 & 𝐉𝐮𝐧𝐞 𝟐𝟎𝟐𝟑 𝐛𝐲 𝐌𝐂𝐌 𝐂𝐄𝐄𝐏
Ticano Purchase Order Finance in partnership with Morupule Coal Mine recently hosted a Small Medium Enterprise (SME) seminar. This partnership comes as a networking session for SMEs doing business with Morupule Coal Mine.
Ticano & MCM have signed a P250 million Memorandum of Understanding to avail funding to the MCM Citizen Economic Empowerment Programme. Ticano then went on to set up an office in Palapye to better service SMEs in and around Palapye conveniently & efficiently. This initiative comes as a spark for entrepreneurial stimulation of citizen-owned entities' participation in the local end-to-end value chain.
#MCM50
#StakeholderFocus
Related Posts: