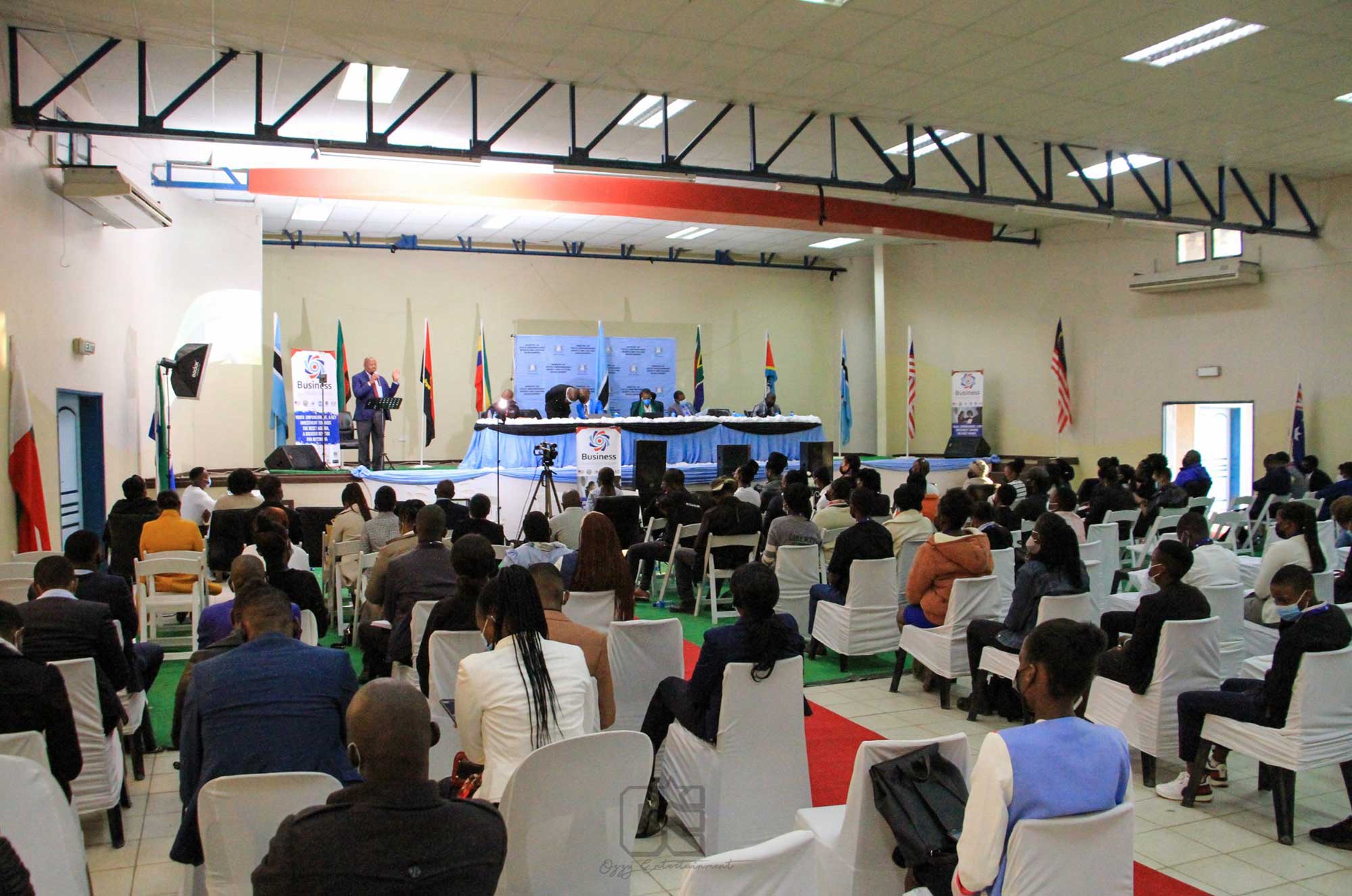 MCM shares insight on CEEP and supplier development at Youth Summit
As part of efforts on collaboration and stakeholder engagement, Morupule Coal Mine MCM was recently partners to the Youth Summit organised by Business Roundtable Serowe held on 24, 25 and 26 of June 2022, at Lady Khama Community Hall in Serowe.
MCM supported the event and was part of the key panel discussions aimed at empowering youth to gravitate towards the Government's Reset agenda priorities. The Mine's CEEP Coordinator Tirelo Ramasedi shared with the participants on MCM's Citizen Economic Empowerment Program and Local supplier development initiative. She highlighted that the Mine's local supplier development involves supporting suppliers to develop competitive and sustainable competencies through the provision of interventions that will assist suppliers to make their products and services meet the company's commodities and services needs and requirements, and the needs of other potential customers.
The event was held under the theme Youth Empowerment, A key Investment towards the Reset Agenda, A Greater Reward for Botswana.
As part of the roll out of its flagship Citizen Economic Empowerment Programme (CEEP), MCM in May of 2022 hosted the first of several stakeholder engagements beginning with Financial Institutions and Funding Agencies.
With access to funding playing a pivotal role in the sustainable development and exponential ability of businesses to operate and scale; the engagement served to formally introduce the MCM's Citizen Economic Empowerment Programme and explore potential areas of synergies with financial institutions as critical stakeholders.
Related Posts: