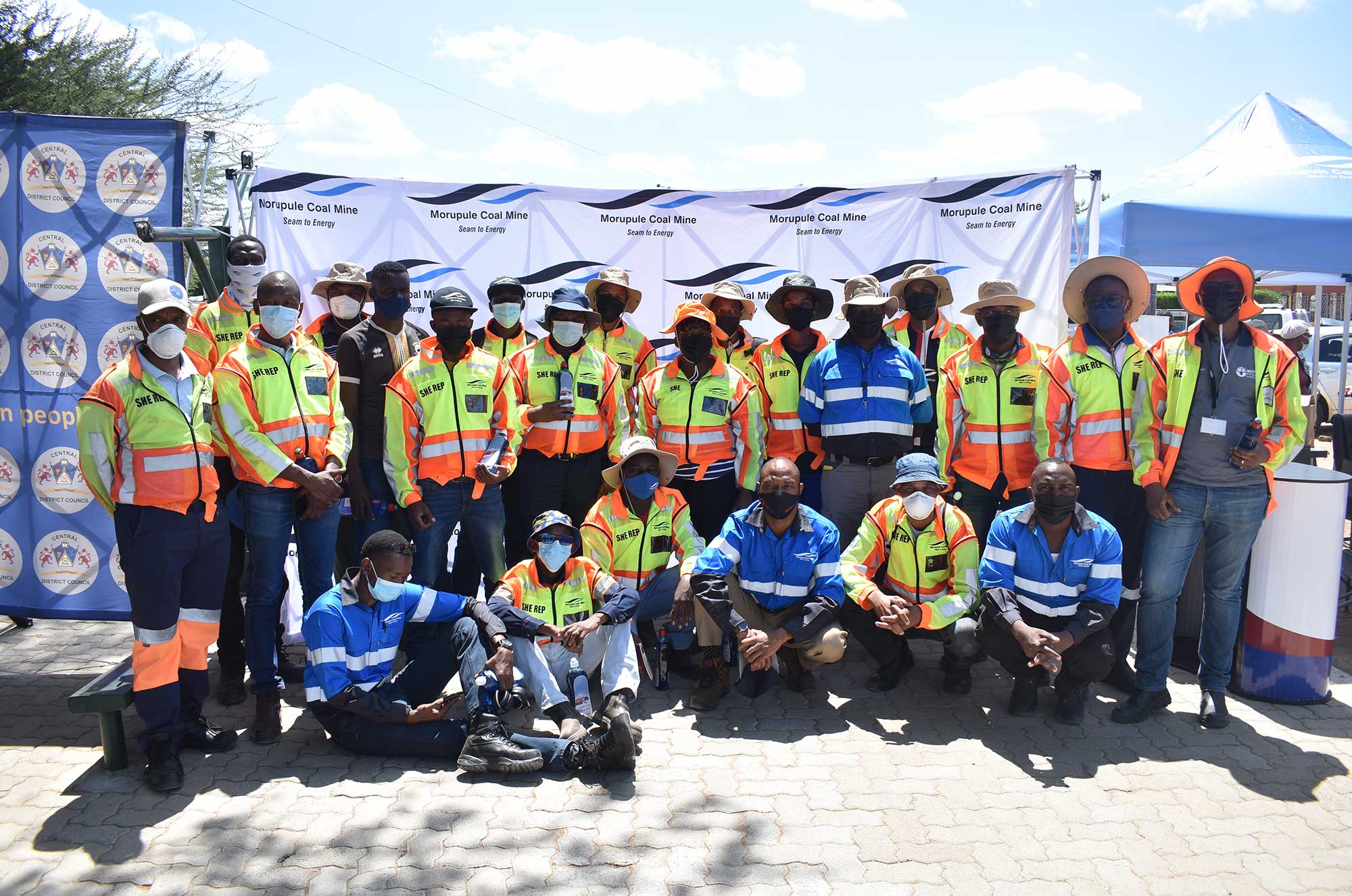 MORUPULE COAL MINE AND PALAPYE ADMINISTRATIVE AUTHORITY KICK-START KEEP PALAPYE CLEAN CAMPAIGN
This morning Morupule Coal Mine and Palapye Administrative Authority rolled up sleeves to kick-start the 'Keep Palapye Clean Campaign' in Serorome ward, Kediretswe grounds, with the intention of spurring a culture caring for the environment and encourage good waste management.
The day's program started off with a clean-up campaign of Serorome Ward and culminated with donation of 100 waste bins to members of the public who were taking part in the clean-up. The waste bins were offered for the event and conditioned by MCM.
For his part area Member of Parliament, Honourable Onneetse Ramogapi, said that the campaign is in line with Vision 2036 Pillar of Sustainable environment which denotes that Botswana will have a healthy ecosystem that support the economy, livelihoods and cultural heritage as well as enhance resilience to climate change through among others keeping clean environments.
The event was graced by other partners in the private entity space and public institutions.
Related Posts: